---
Long Term Medication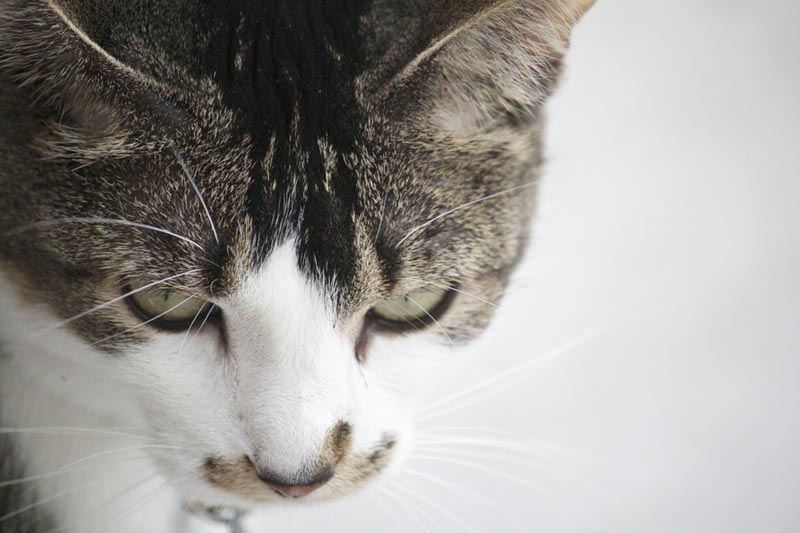 If your pet has been dispensed medication which is likely to be needed long-term, for example to treat arthritis or a skin or heart condition, the Veterinary Surgeon will need to continue to monitor your pet on a regular basis. This will ensure that your pet is on the most suitable medication at the correct dose and that there are no unwanted side effects or complications developing.
Usually the checks will start at weekly or monthly intervals, but if the veterinary surgeon is happy with your pets progress the interval may be extended to three, even six months. These medicine checks are not only in the best interest of your pet, but also a requirement for the practice to comply with pharmacy regulations set by the Veterinary Medicines Directorate (VMD).
Please note that written prescriptions maybe provided. Please contact the surgery for further information and current prescription fees.
Recommended Posts
January 15, 2019
March 07, 2018
March 07, 2018