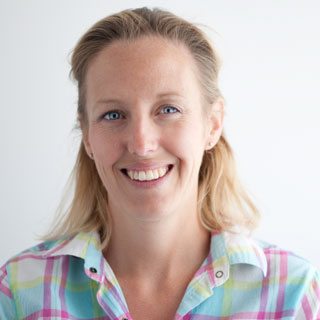 Qualifications: BVetmed MRCVS
A west country girl through and through, I was born and grew up by the coast in North Devon. The bright lights of London beckoned temporarily, and I went to study veterinary medicine at the Royal Veterinary College, London. I graduated with honours in 2001 and moved back to the country to spend a happy four years working in a busy mixed practice in West Somerset. Chasing cattle around the moors and dealing with lame and sick horses provided great variety to my working life but it quickly became obvious to me that working with dogs, cats and small furries was my main passion.
In 2005 I moved to Compton Pauncefoot to live on my partner's family farm. I took a job in Gillingham that allowed me to concentrate on small animal work and develop my particular interests in medicine and soft tissue surgery. Nine years on and time for a change, I joined the Newton Clarke Veterinary Surgeons as a full time member of the team.
Outside of work I like to try and keep fit, mostly by running or following some crazy fitness DVD. I have an adorable spaniel called Vino ( you may meet her pretending to be a receptionist at Swan house or 142 Preston Road occasionally) who I spend a lot of time walking, I also enjoy cooking and supporting the local pubs and restaurants!