Sherborne (01935 816228):
Weekday: 8:30am to 6:00pm | Saturday: Closed Sunday: Closed
Yeovil (01935 474415):
Weekday: 8:30am to 6:00pm (open until 8pm Tuesday & Thursday) | Saturday: 9am to 2pm | Sunday: 9am to 12pm
Work towards making change
We aim to work together not only as a practice but with our wider community to affect as much change as possible.
Change in not only the way we do things now but the way in which we intend to do things in the future.
This may mean some changes to the way we do things and in the way we provide medications and services but please do not only bare with us but join us in supporting our planet now and for generations to come.
What are we doing to make a difference?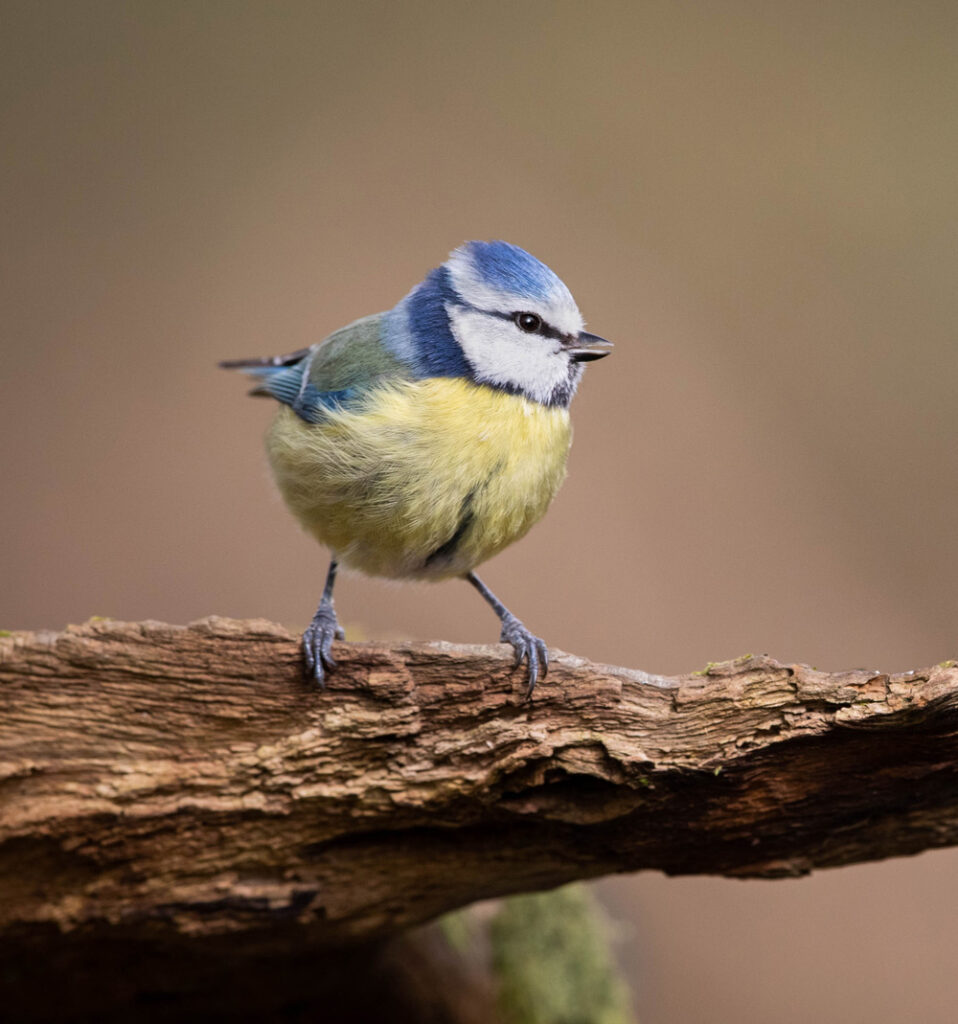 Increased use of sustainable products
Reduction of use of single-use plastic-backed 'incontinence pads' though purchase of reusable incontinence pads and dental mats
Use of products made from recycled materials where possible
Switched to purchase of blue roll without plastic wrapping
Replaced 'traditional' buster collars with Green-Col recyclable collars
Switched to reusable cloths for cleaning
Improved waste management
New recycling bins ordered and placed in all rooms for improved waste segregation
Use of 'Reworked' recycling scheme for recycling of all PPE and soft plastics
Rinsing and recycling of pet food pouches
Improved signage to optimise waste streams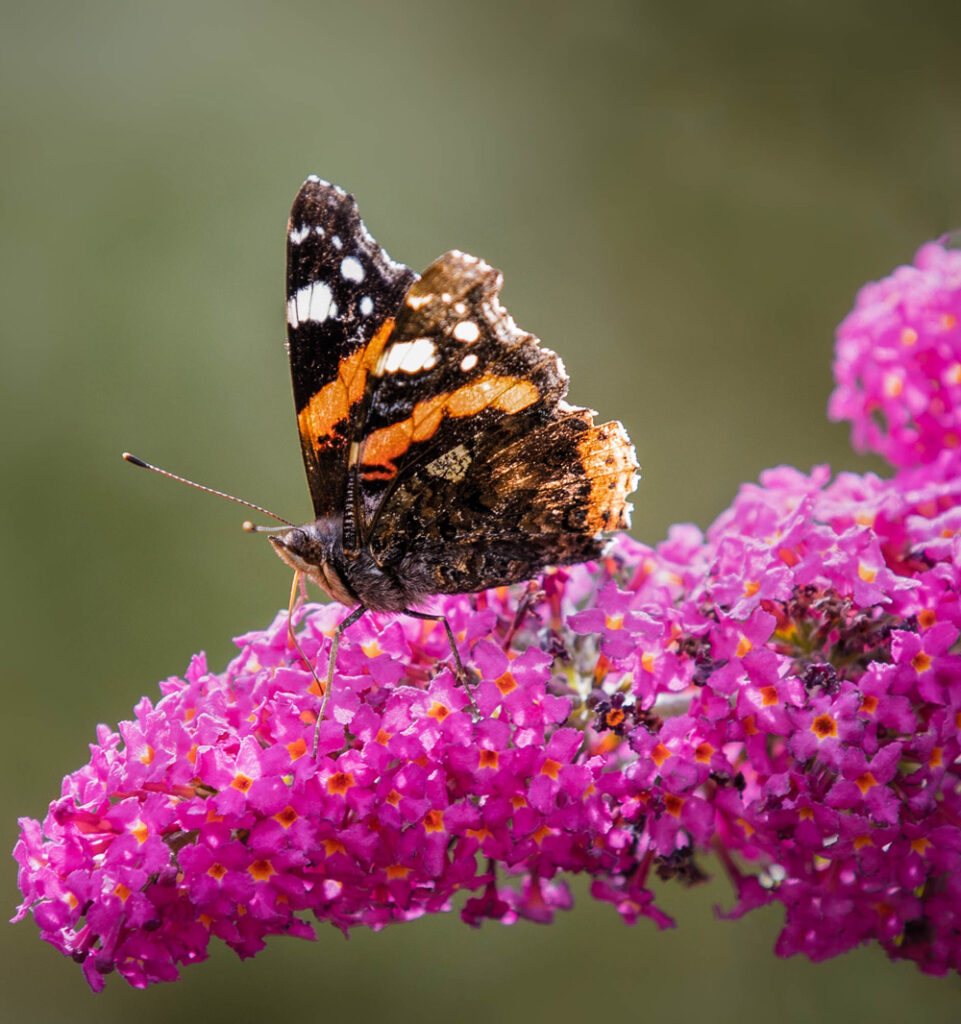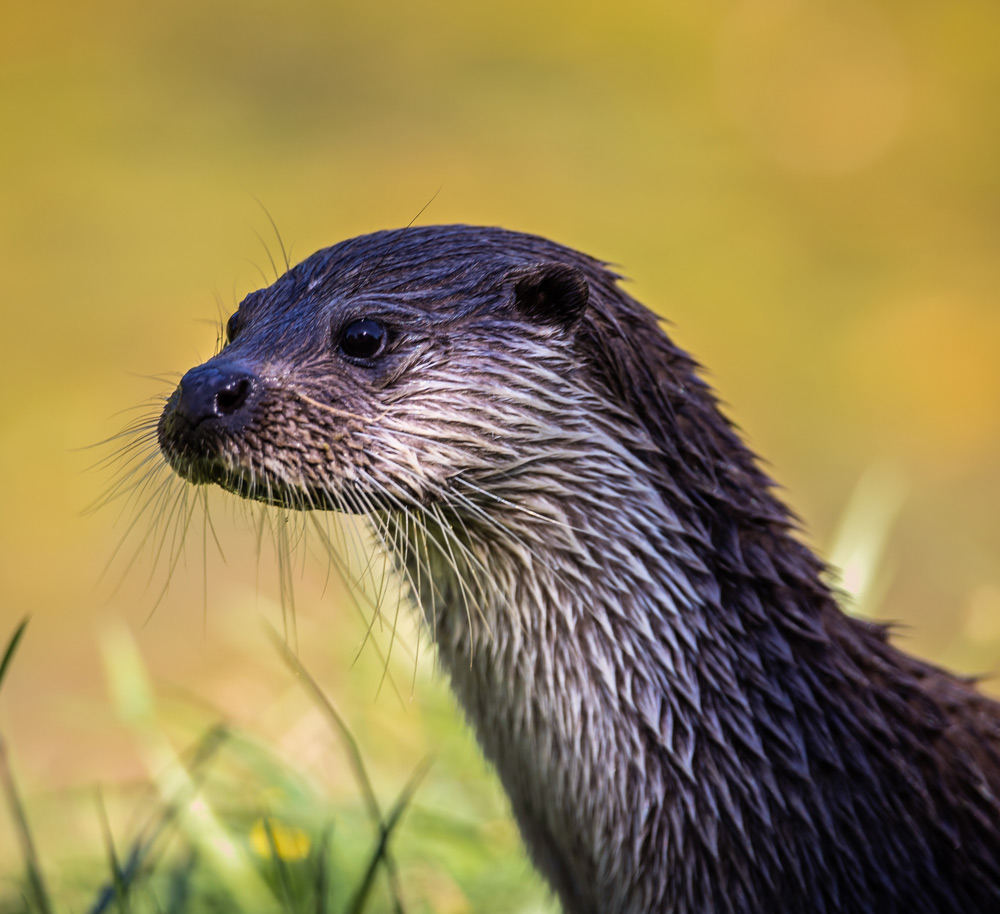 Moving towards paperless systems & reduced energy usage
New pre-operative information sheets being sent electronically rather than printed
Increased use of Petsapp for electronic communication
Reduction in the amount of bedding/blankets being laundered through responsible use and by purchase of a hot-air blanket for patient warming
LED lightbulb policy: replacement of exhausted bulbs with LED alternatives
Instalment of motion-sensor lighting in the basement to avoid lights being left switched on Our Green Team is working hard on.... Sustainability objectives Our primary objectives have been set with the aim of achieving these goals by the end of 2023
Increased use of sustainable consumables

Ensure correct waste management

Increased use of paperless systems

Reduction of our use of volatile anaesthetic gases
We are also working on the following
Assess the environmental impact and carbon footprint across all aspects of our company
Work with suppliers to reduce the environmental impact of procured products
Reduce waste
Reduce energy usage
Continue staff training and education
Work towards the Silver Accreditation for Investors in the Environment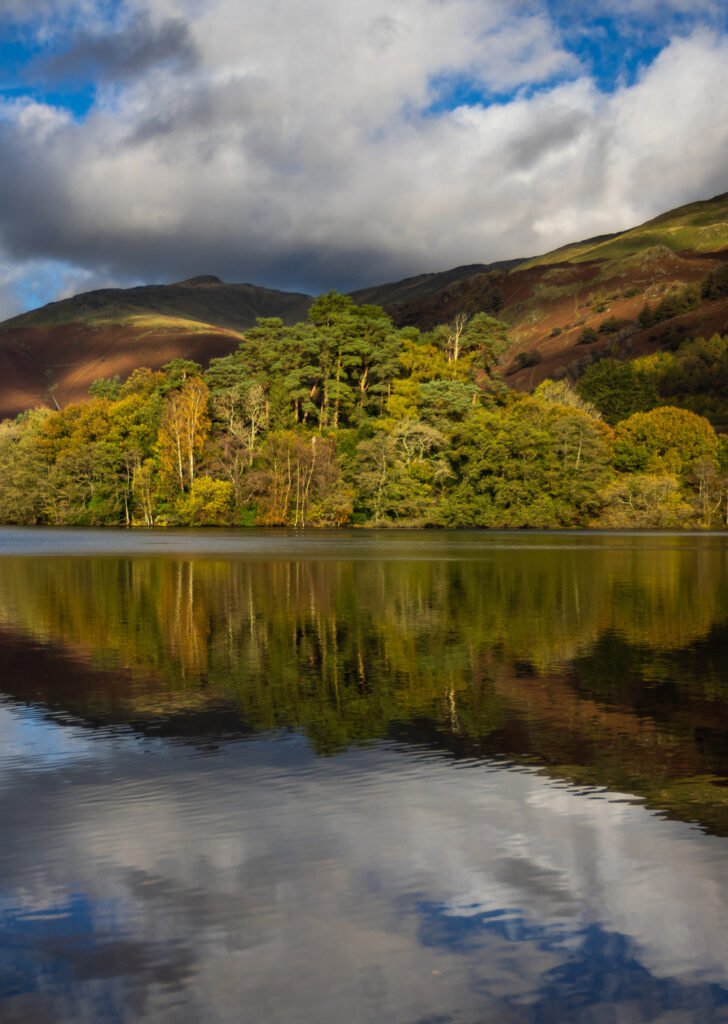 We will continually review and refine our objectives in line with current recommendations and guidelines.